KCMG's 20th Year Celebration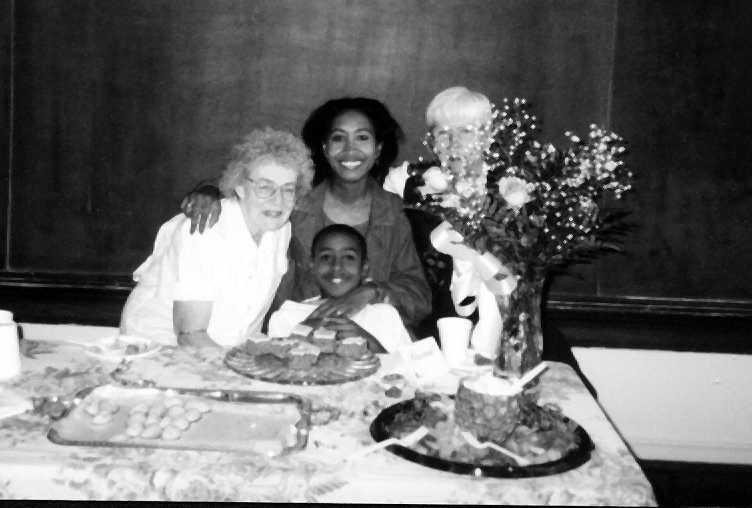 ---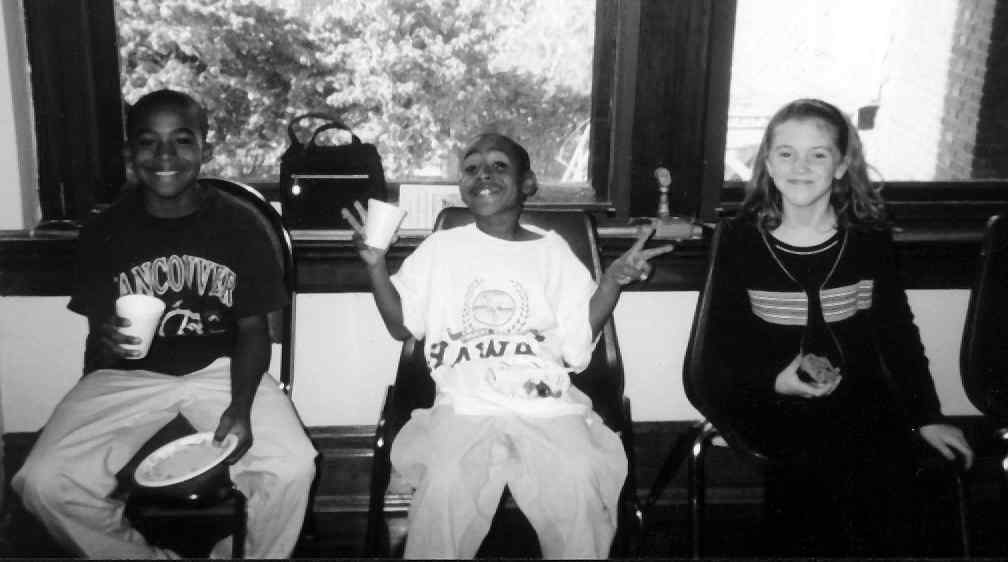 Anwar, Yusef, and Mary - Sunday School Participants
---

Kansas City has been very blessed with great devotees of Paramahansa Yogananda and his teaching through Self Realization Fellowship. One of the earliest of these devotees was insurance magnate, Mr. James J. Lynn. He met Master when Guruji came to Kansas City in 1932 on a lecture tour. Rajarsi Janakananda, Master's name for Mr. Lynn, not only took instructions and became a life long devotee, he also served as the SRF president after Guruji's passing.
---

Another life long follower of Yogananda's teaching that was at that same lecture series was Francis Larkin. She faithfully followed this path, alone, until in the latter years of her life, there was a meditation group to join.
---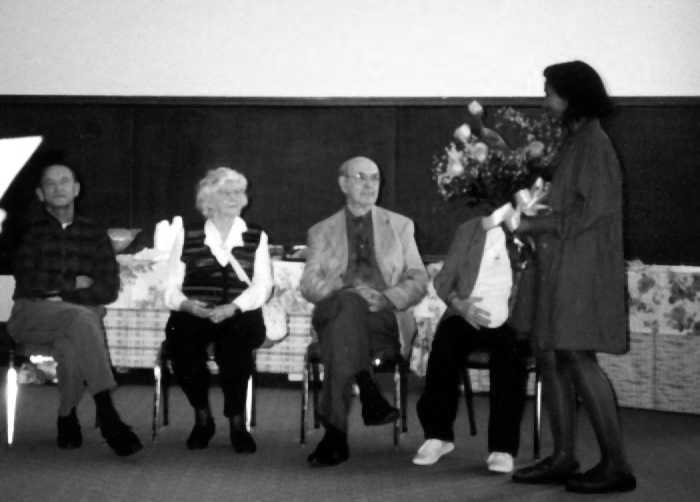 In 1966 the first SRF meditation group was formed. when Mr. and Mrs. Vic Shelter graciously opened their home for group meditations. Mrs. Shelton continued to serve as the group coordinator for many years. The beginnings of that small group, some 33 years ago, evolved into our current Kansas City Meditation Group, which began in 1978. Some of the members of that original group are present or represented here today.
---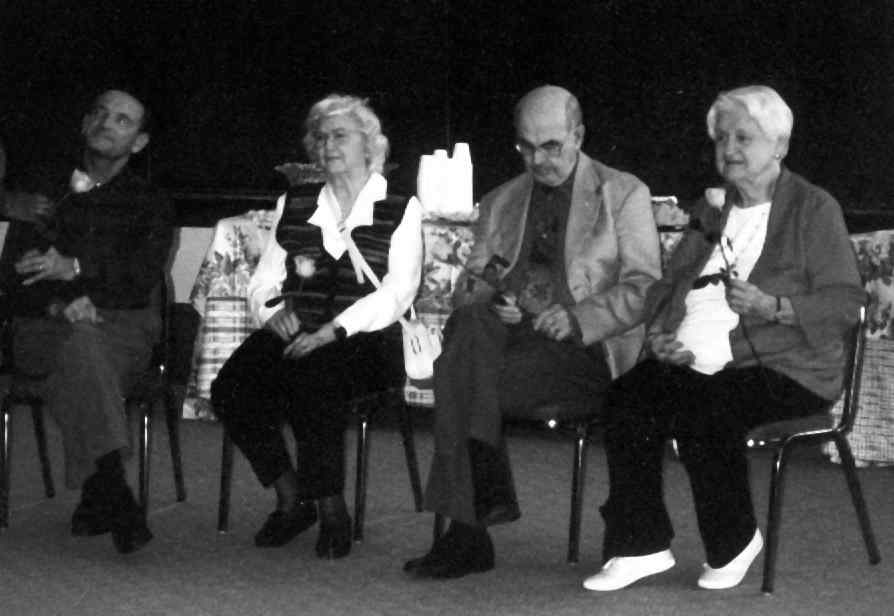 To all the early members, on behalf of our group and Self Realization Fellowship, we express our deepest appreciation for your love and loyalty to God and Guru and for the dedication and perseverance that laid the foundation for this group and members yet to come.

We acknowledge the efforts, even in the face of misunderstanding, that each of you have contributed so willingly to Masterís work. Please accept this rose, as a symbol of our deepest appreciation and gratitude for the sacrifices that each of you have made that ultimately benefit all of us.
---

+ To Mrs. Iris Shelton, who so willing served as group coordinator for all those years and
who continues to support Master's work in all areas of her life
+ To Mrs. Ollie Green, represented by her son, Wally, for her quiet, steadfast loyalty to the path

+ To Mrs. Alberta Fiorella, who continues to be a mainstay for young and old alike

+ To Mr. Vic Shelton, who for opening his heart and home to the group.
---
When our will is one with the will of the Father, each and everyone of us contributes in some way to the greater good of all. Let us all join in Master's prayer,
I will will, I will reason, I will act.
Oh Father, guide thou my will, my reason, and my activity to that which I should do in all things.
October 25, 1998
---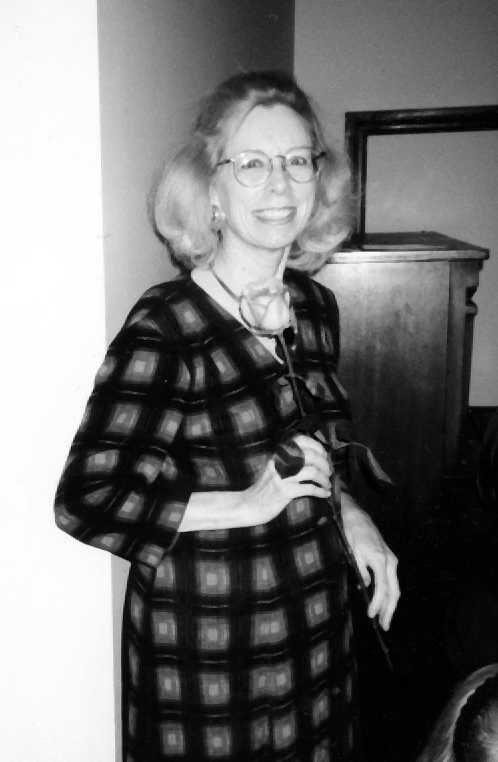 Donna-marie Viene
20th Year Celebration Event Coordinator
and Historian
---
"Group meditation is a castle that protects the new spiritual aspirants as well as the veteran meditators. Meditating together increases the degree of Self-realization of each member of the group by the law of invisible vibratory exchange of group magnetism."--Paramahansa Yogananda, in "Seeking God Together"
---
Back to KCMG Index
---
Email: coordinator@kcmeditation.com
---